In October I completed a climb of Mount Kilimanjaro in Tanzania.  The altitude of 19,400 feet made this one the most physically demanding adventures I've undertaken.  It was incredibly rewarding to reach the summit.  At times photography was sacrificed to the rigors of the climb.  However I did manage to capture some stunning images.  This capture is from the day before reaching the summit.  
December 2018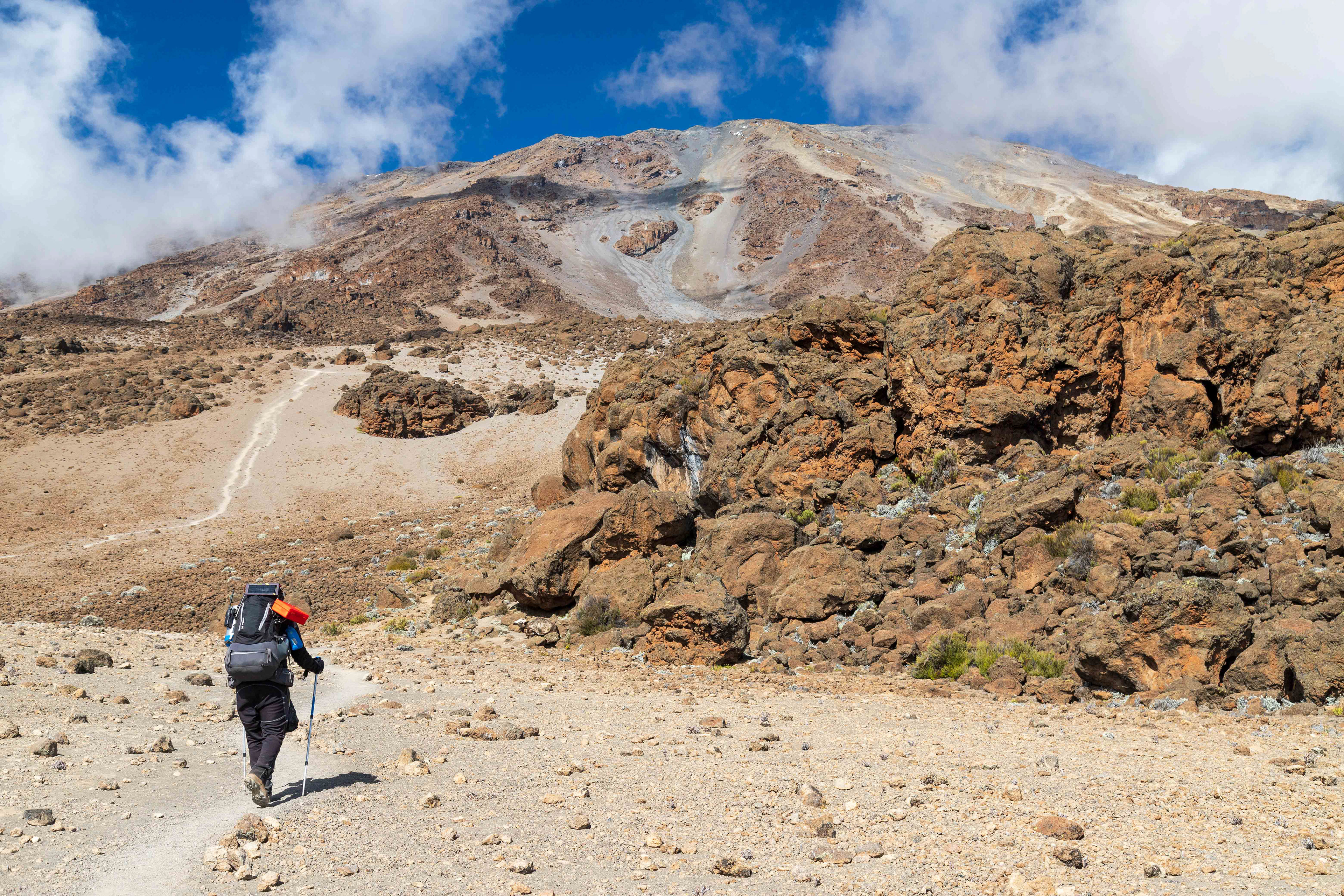 Mount Meru poking above the clouds at sunset from Mount Kilimanjaro's upper slopes.
In past three years I've shot over 14,000 images and it's very easy to overlook potentially interesting captures.  The past month I've been staying close to home reviewing and editing some older shots.  This is from the Green Gardens area of Gros Morne National Park on the northwestern coast of Newfoundland, Canada.

September 2018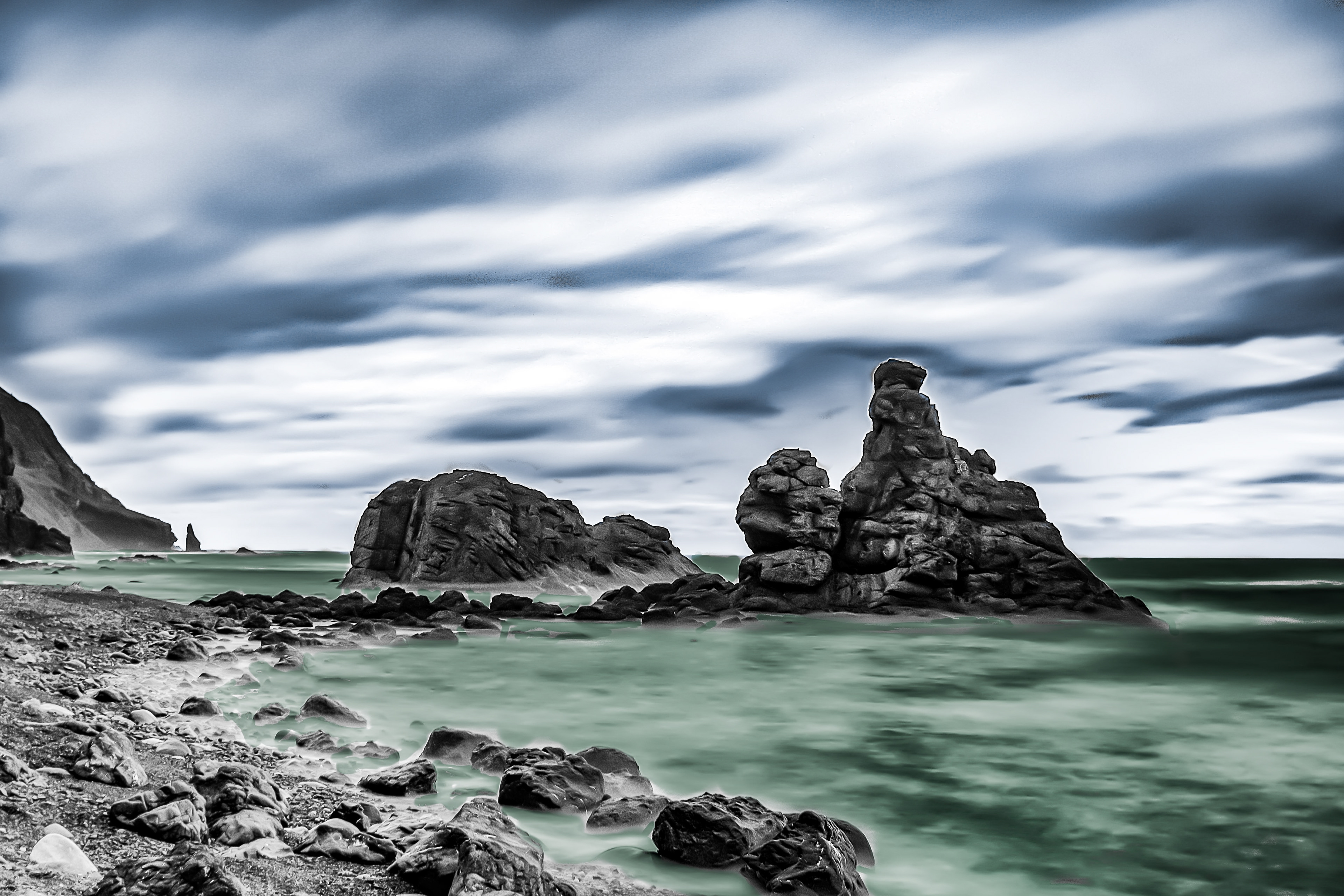 This is another shot I recently "discovered" taken from the summit of Gokyo-Ri (17,600 feet) at sunrise in the Khumbu region of Nepal.  The small village of Gokyo is visible below as is the largest glacier in Nepal, the Ngozumpa Glacier.  The large peak is Cholatse, the last named peak in the Khumbu area to be summitted.  The next day we would cross the glacier on our way to Cho-La pass.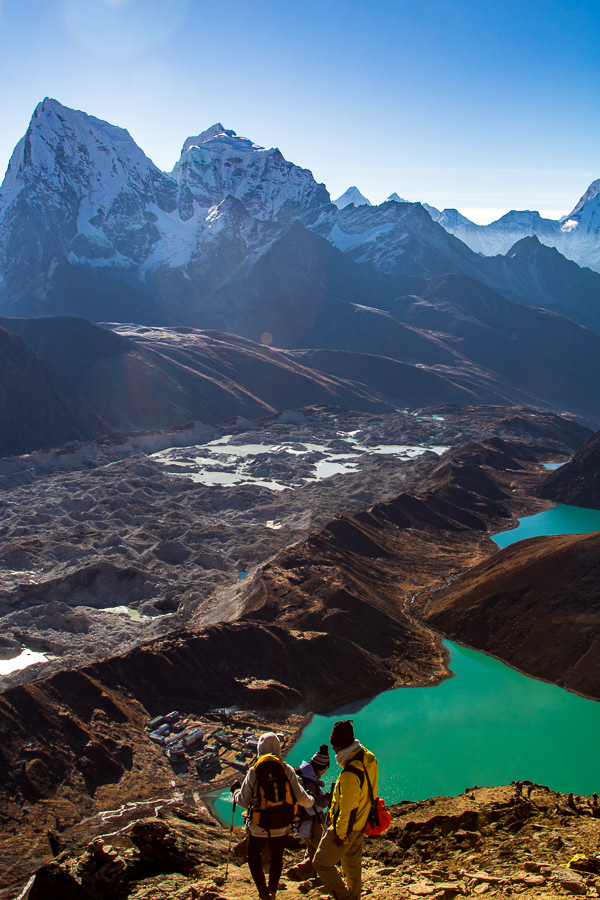 I went on my first multi-day sailing trip in July and it was a great experience.  The San Juan Islands in Washington state are an amazing location.  Photography there definitely had a steep learning curve.  Even with modern lens image stabilization getting a sharp image is a challenge when shooting a moving boat from a moving boat.  Here's a example of I think a fairly successful attempt.

August 2018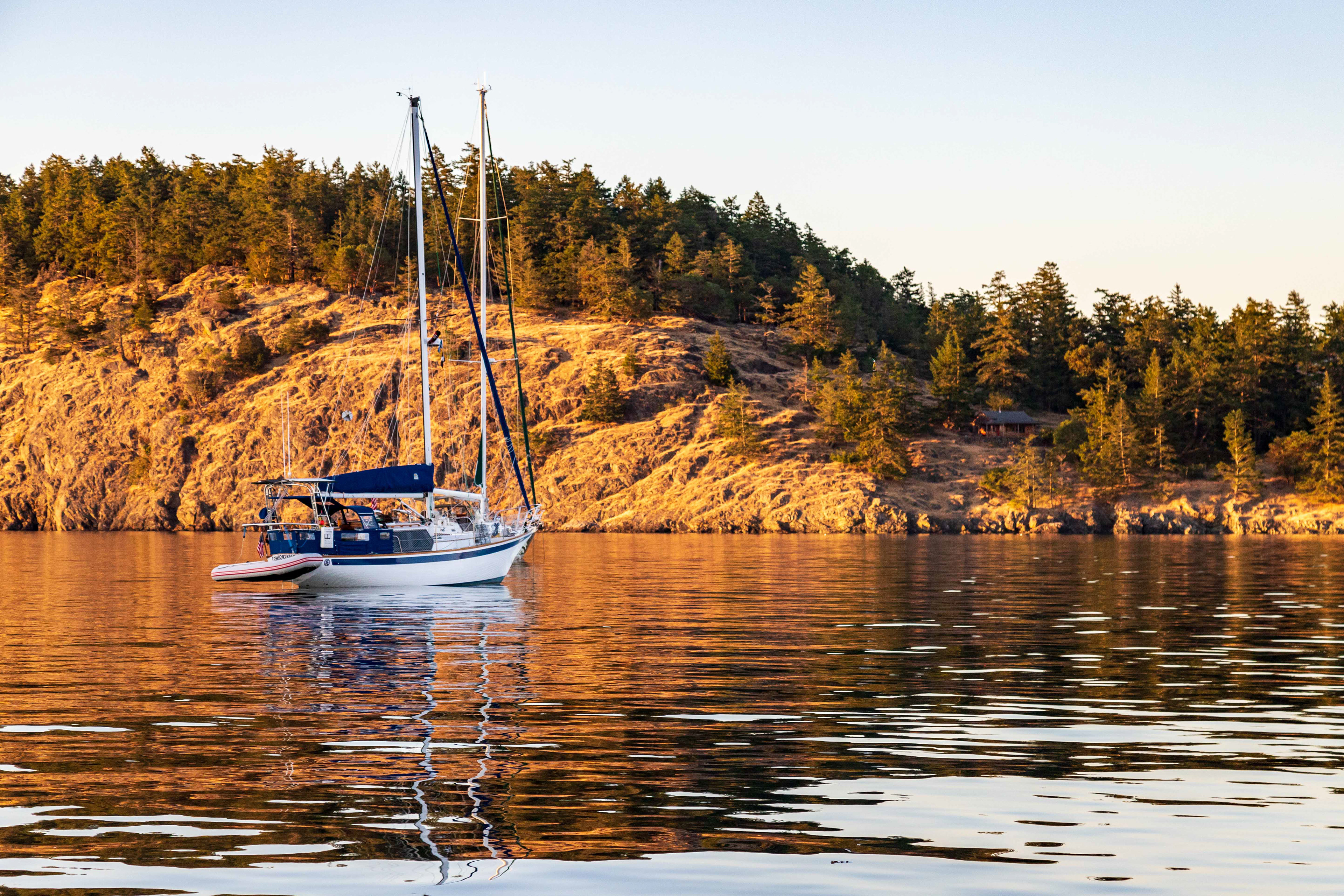 Another capture from the San Juans, this one from dry land on Lopez Island.  For this shot I was more concerned with the framing and shadow details.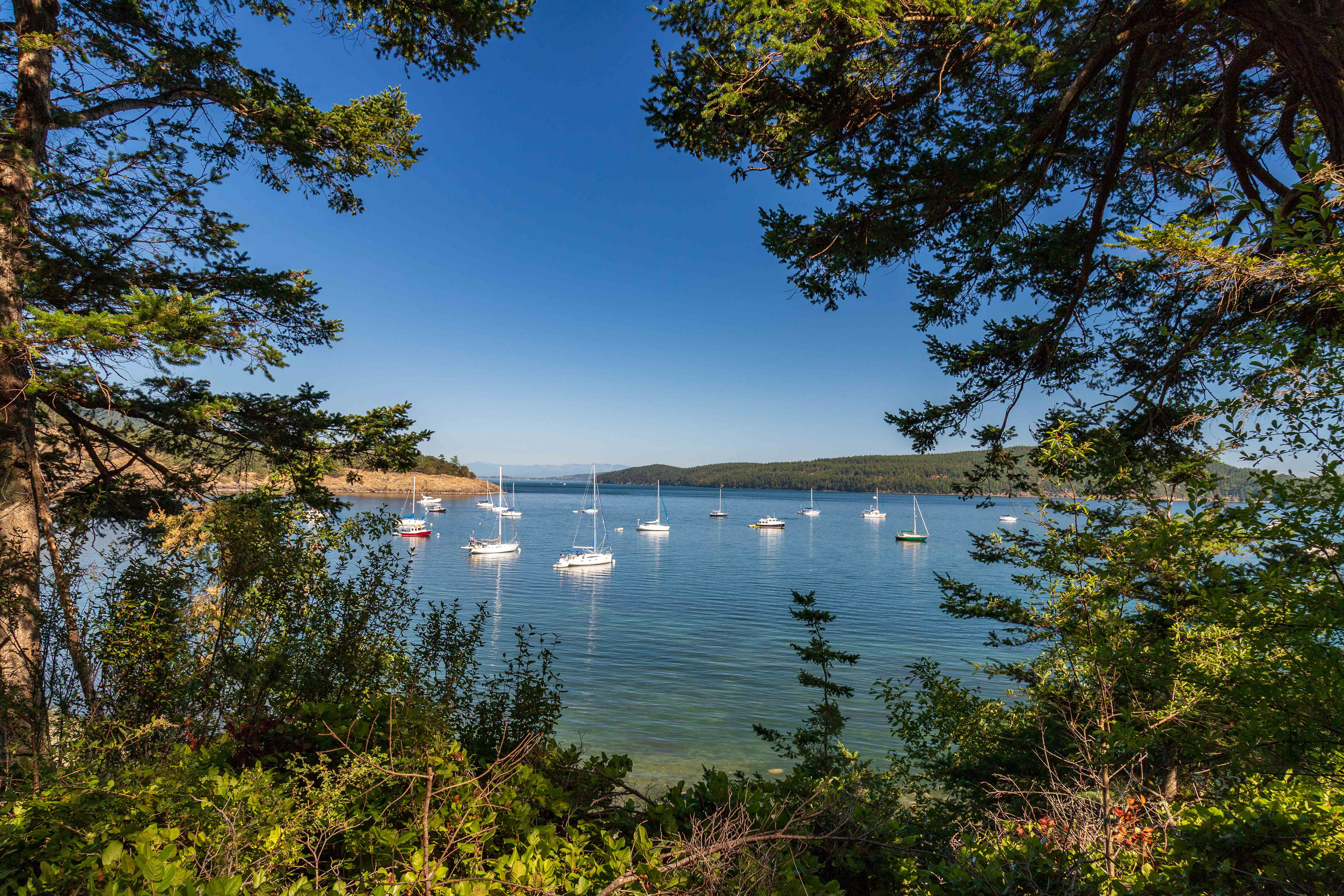 I love to travel and capture images of remote, wild places.  However I am constantly reminded that great photos are there for the taking wherever you may be.  This shot of the Milky Way was captured at Pea Island on the Outer Banks of North Carolina about 30 minutes from my house.  The orangish globe low on the left horizon is Mars rising.
June 2018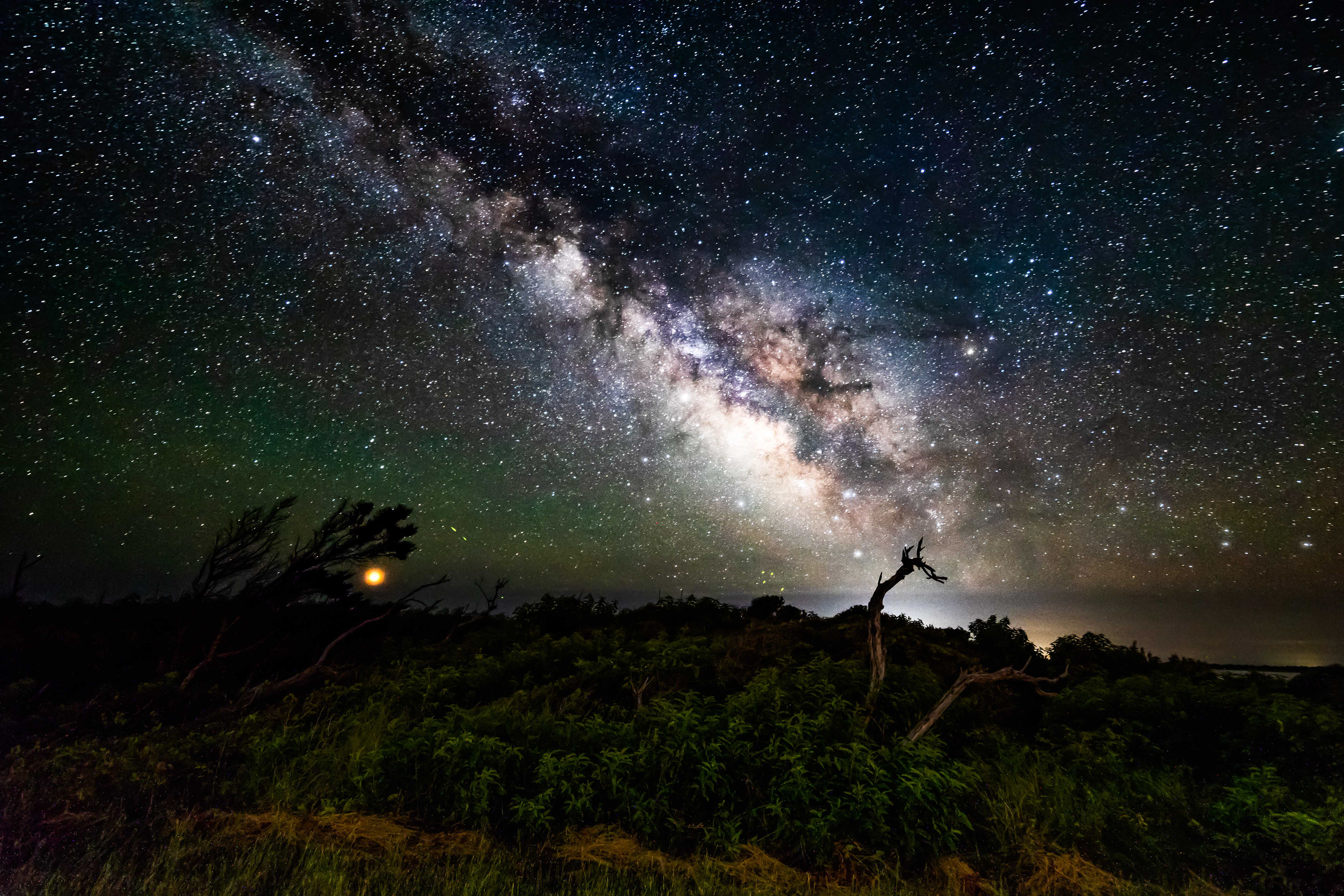 Here's another example of a "local" shot.  This lightning strike was photographed five minutes from my home on June 21.  It's looking toward the Wright Memorial Bridge on the Outer Banks of North Carolina.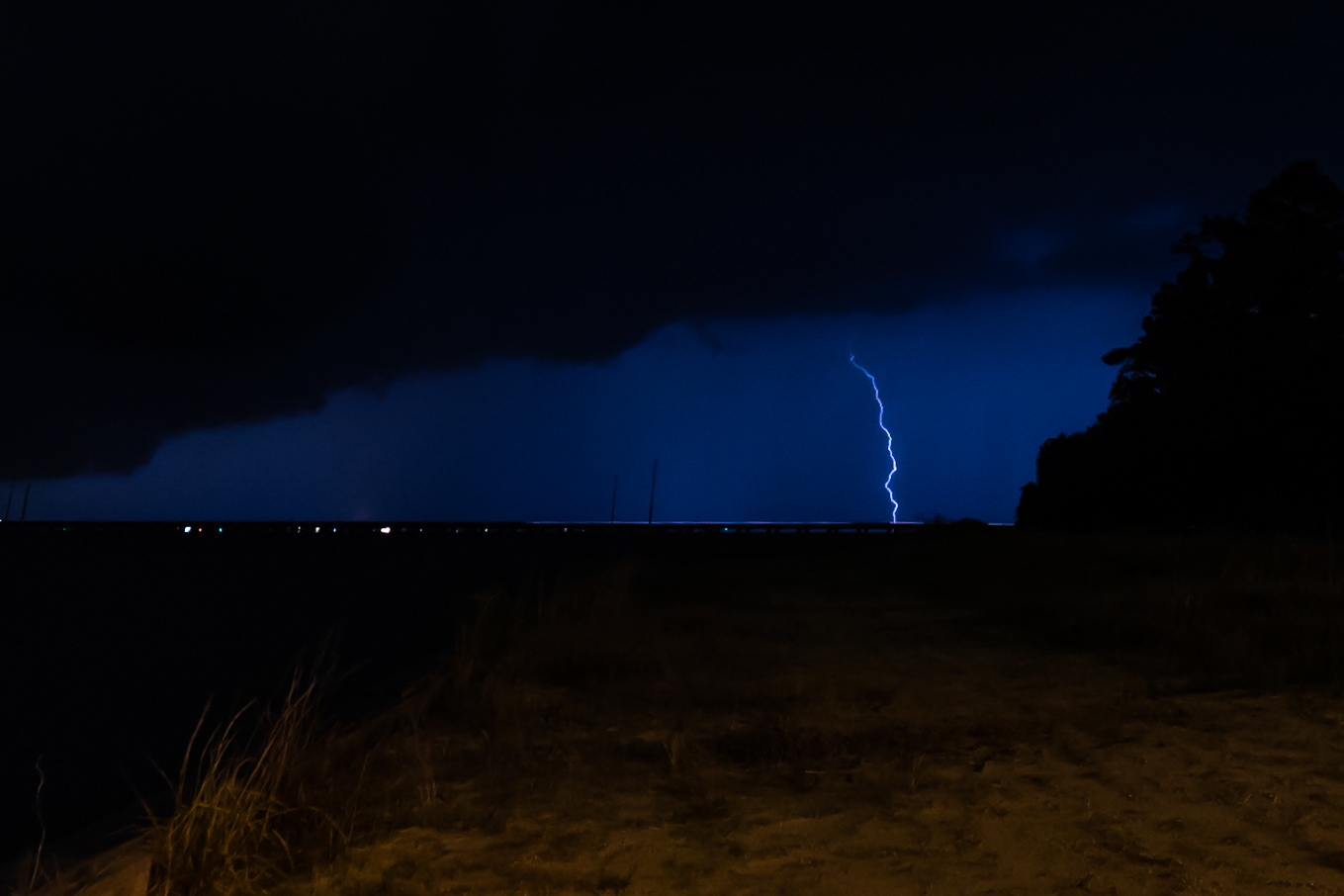 I just returned from a quick two week trip to the panhandles of Oklahoma and Texas.  When I tell people where I've been they often ask "Why did you go there?  That's flyover country."  The best response is an image like this one of a sunset in far western Oklahoma.  

May, 2018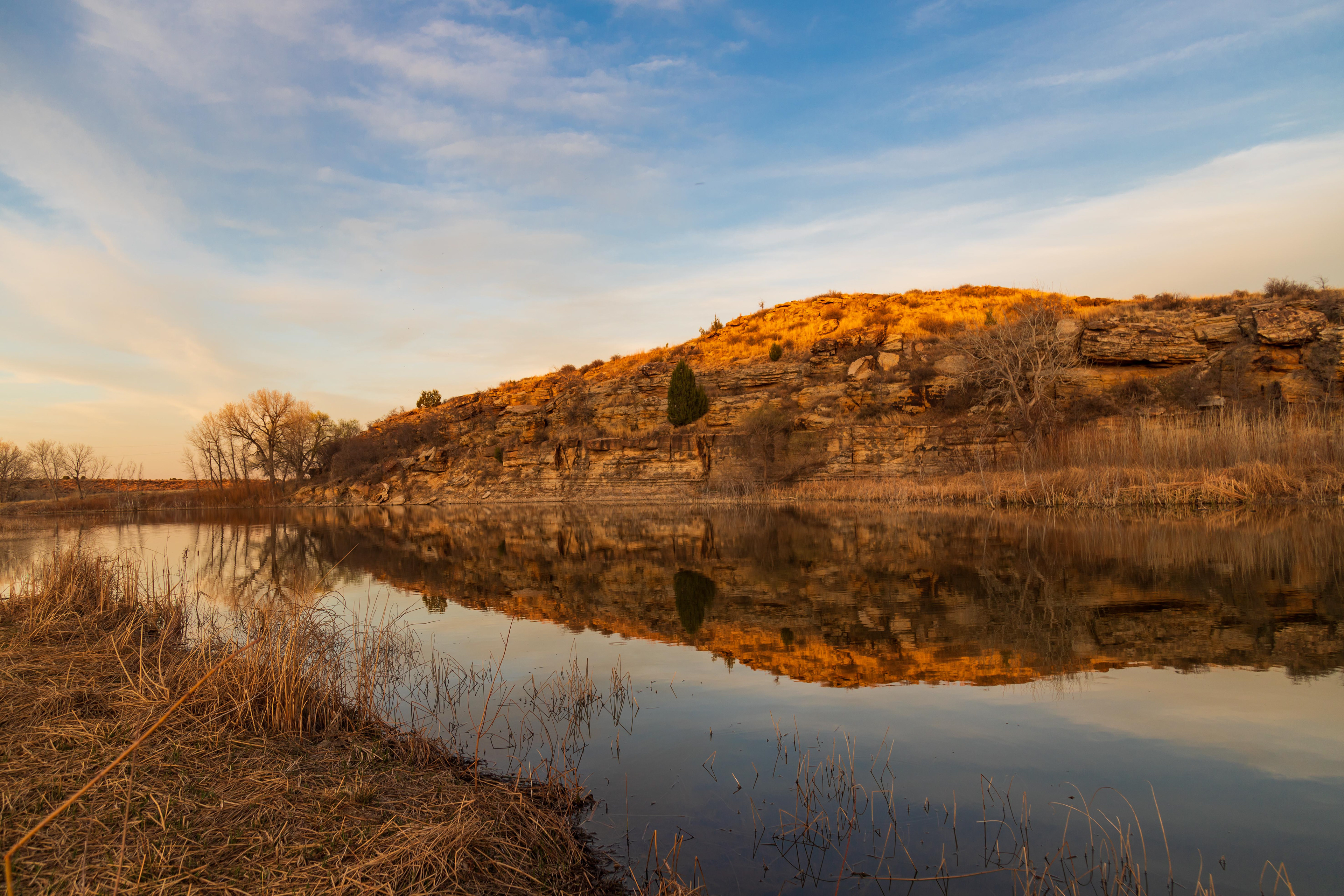 Here's another capture from Oklahoma.  This panorma of the Milky Way was shot from Black Mesa State Park near Kenton.  The lights on the horizon are from the campground in a valley below the mesa I was shooting from.
May, 2018